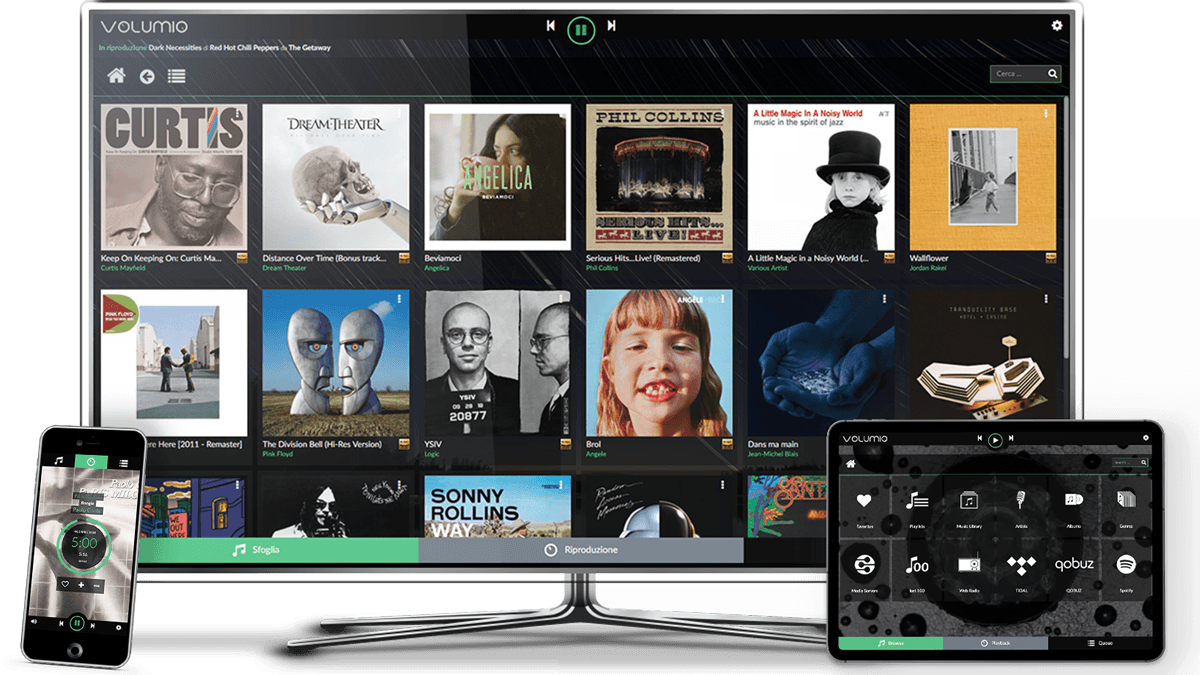 All your music in one place.
With bit-perfect audio quality.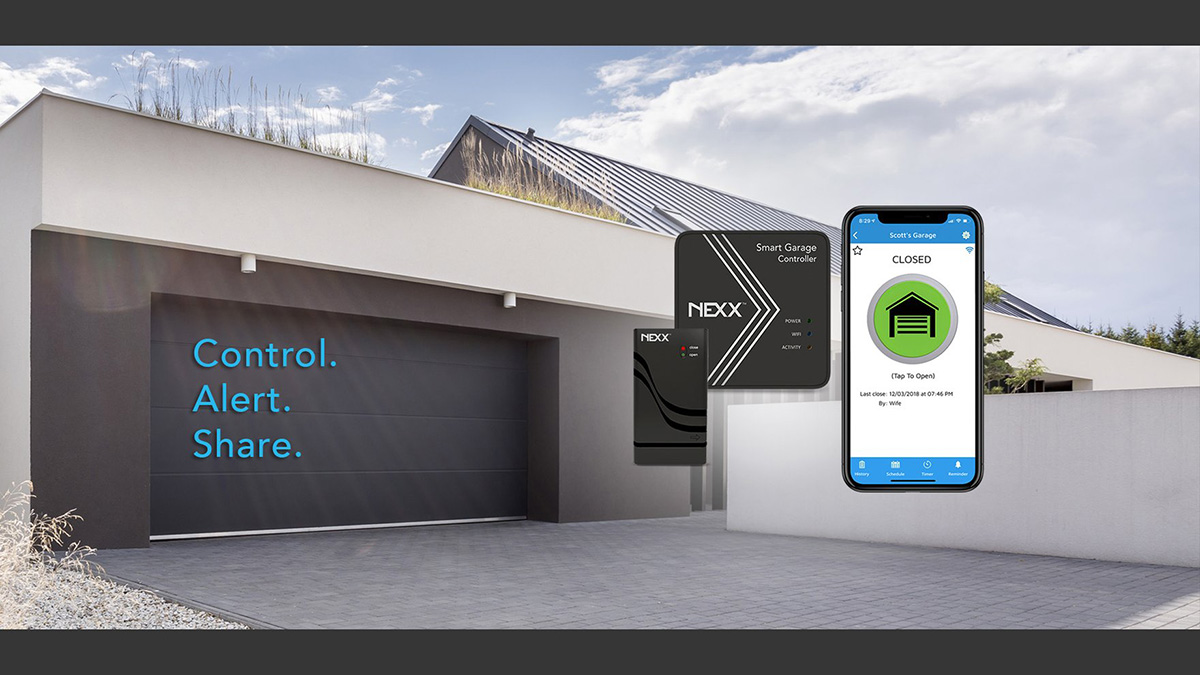 Powered by the Nexx Home app, the all-new Nexx Smart WiFi Garage Controller is a powerful companion device to existing garage door openers.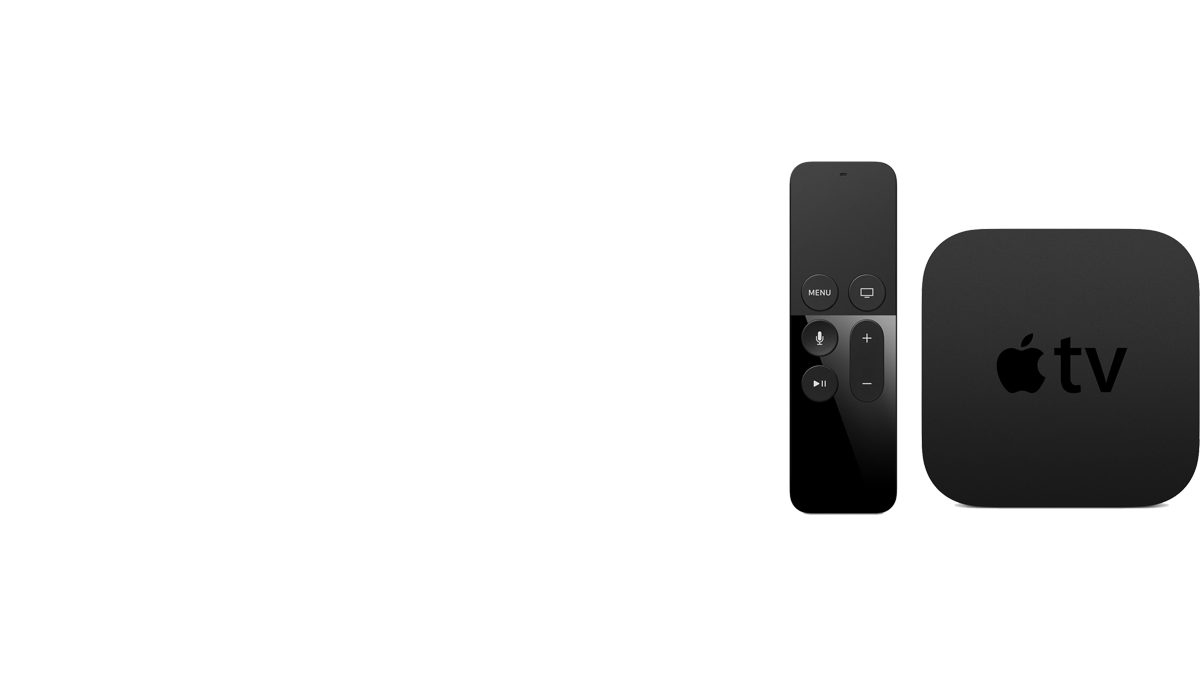 Now has the added power of Event Map Triggers. Customize events for an extra layer of failsafe.